For Sale:
2 beautiful brown Purebred Finn ram lambs for sale. They are now 16 weeks old and would be ready for fall breeding. They twin brothers with strong multiple genetics. Gorgeous fleece, super personalities! We are in Central Maine
sweetcloverfarm.weebly.com
We also have 7 white ram lambs some who carry for brown or black! $300 each or $350 with registration.
Sweetclover Farm
Mt Vernon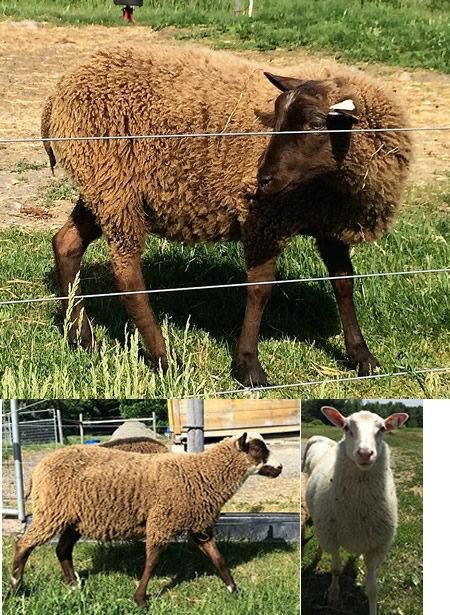 ---
JACOB SHEEP
NASON BROOK FARM
Pamela & Richard Graves
64 Hurricane Rd
Gorham, Maine 04038
207 776 5546
Jacob Sheep Breeders Asociation member.
Ewe lambs, Ram Lambs, young adults, for sale.
Yarn, Pelts, Crafts, for sale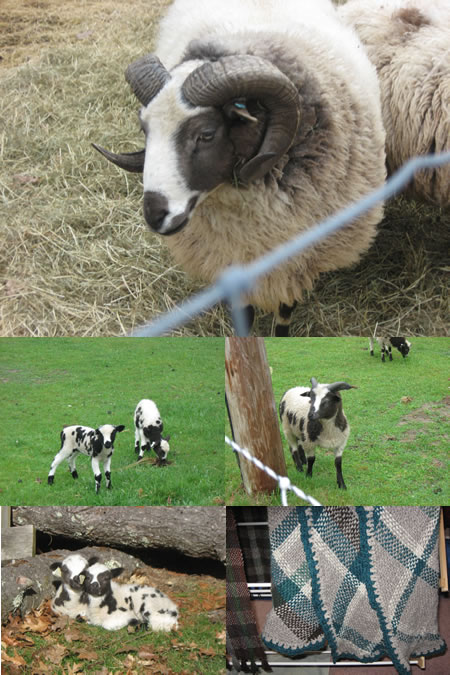 ---
For Sale : Registered Horned Icelandic Lambs CLRC 5382915
Certified Scrapie Free ME113
Ledge Hill Farm's 2016 Icelandic lambing was a complete success, our best yet!! We are excited to offer new genetics and very robust lambs from our farm. Each $100 deposit will hold one spot for your choice of available lambs. July 1st, the first deposit received will have first choice, second deposit will have second choice and so on for available lambs.The lambs will be ready to leave Ledge Hill Farm August 1st, registered, tagged/tattooed and vet checked.
Follow our Facebook page, ledgehillfarmicelandicsheep, to see our daily posts and our website
www.ledgehillmaine.com
to see our flock.
Please contact Cassie @ 207-740-5110 or email
ledgehillgirl@gmail.com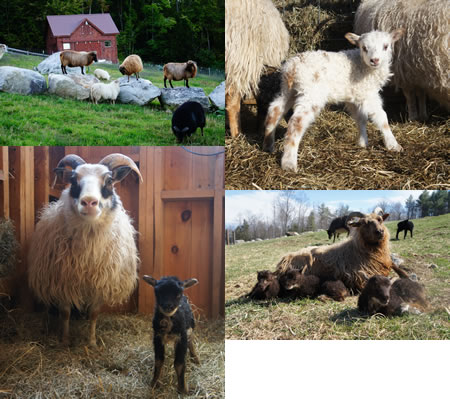 ---
FOR SALE:
Born April 2016.
Registered ewe and ram lambs $450-300. A few proven ewes for sale as well.
Last year our flock produced red and blue ribbon fleece for both the Common Ground and Fryeburg fairs, as well as best in show at Common Ground (a rare feat for a dual coat!).
The Grand Champion Icelandic show lamb at Cumberland County Fair also came from our flock.
Contact Jon or Brie at 364-7056 or
jonathanstarr@roadrunner.com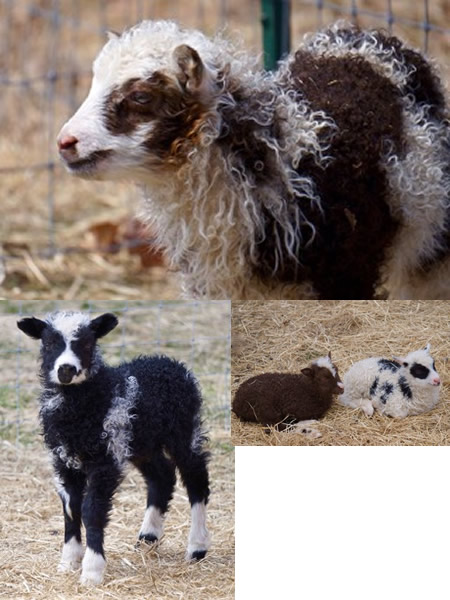 ---
FOR SALE: Romeldale-CVM Lambs
Born April 2016.
Registered ewes $600, unregistered ewes $450, wethers $250.
If you want a ram, let us know soon before they all get banded
Wonderful soft crimpy fleece, good temprement and very hardy.
Hand spinner love these fleeces.
Both natural colored and CVM patterned available
Contact Al at 832-5162 or
newaim@midcoast.com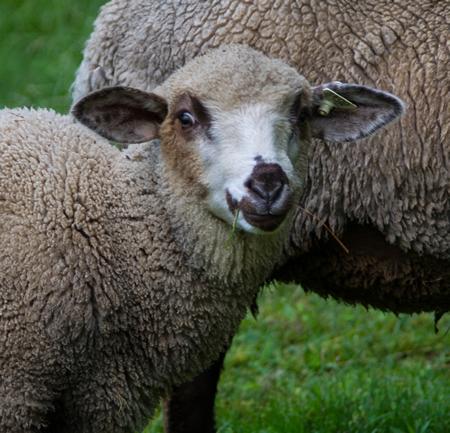 ---