For Sale - Registered Border Leicester Ram
. D.O.B. 3/11/2015 - twin birth. Colored brown/black. A proven sire the last two years across a small flock of different breed ewes. In good health. Shorn March 7th this year. Registration papers available upon request.
Price $350.00.
Please call/text Nick: 207-604-2290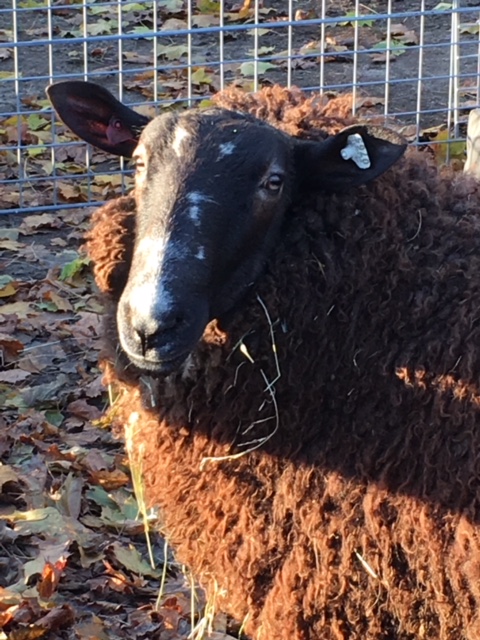 ---
For Sale H&S Model 270 Manure Spreader $9000:
This is a heavy duty quality spreader that has only seen light use and has always been kept under cover and power-washed after use. It is in excellent condition awaiting your excrement. It has no issues. Options include the top beater bar, hydraulic end gate, and rear pan. Flotation tires have great rubber. The only way you will find a better spreader is to buy a new one - - they are selling for $17,500!
Call / Text John 207-890-8350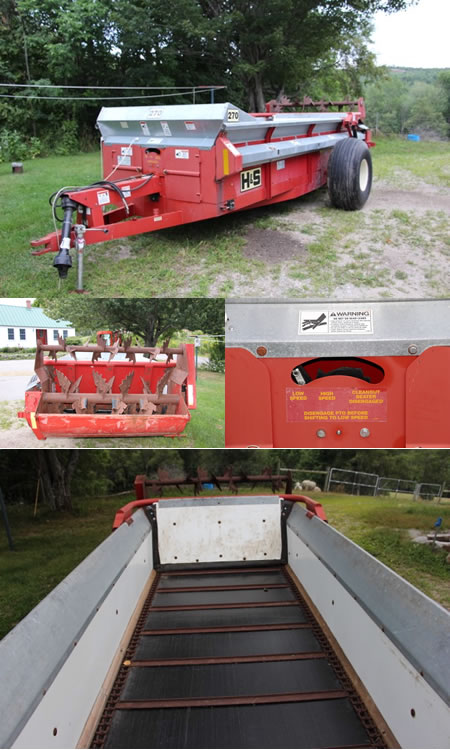 ---